About Us
Spider Smart Solutions is a boutique style Information Technology ( I.T ) company based in Abu Dhabi and established in 2014. Our company works in association with Federal Government entity – National Archives, Ministry of Presidential Affairs, Abu Dhabi – to offer relevant expertise and technical services in the area of Digitization for Federal and Local entities to archive historical data. We also have the mandate and objective to create a Centre of Excellence in Abu Dhabi.
Spider Smart's professional services provide the extensive implementation expertise to ensure seamless integration of OpenText and SDL solutions with customer's existing infrastructure and third-party products. Founded by group of technical professionals having 40+yrs of IT experience. We are specialized in Enterprise Information Management Solutions.
We offer end-to-end implementations with OpenText Products like Content Server, Documentum, xECM, VIM, TeamSite, ExStream, Stream Serve, Web Experience Management, Portal, Digital Asset Management etc and SDL Tridion, Adobe AEM, LucidWorks Fusion, Oracle Endeca, SOLR, Elastic Search etc and other implementation services like system architecture review, performance tuning and system testing etc.
Spider Smart Solutions also helps customers in providing the application support (managed services) for the OpenText suite of products like OpenText Content Server, WEM and Documentum. We have developed bespoke solutions for a variety of industries including Hotel, Education, Insurance, Healthcare, Travel and Retail.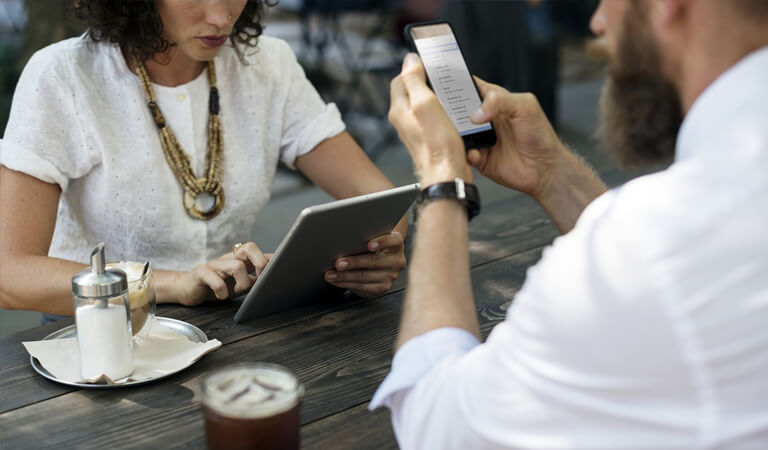 We want to be one among the leaders and empower our customers to manage their business Processes more Effectively.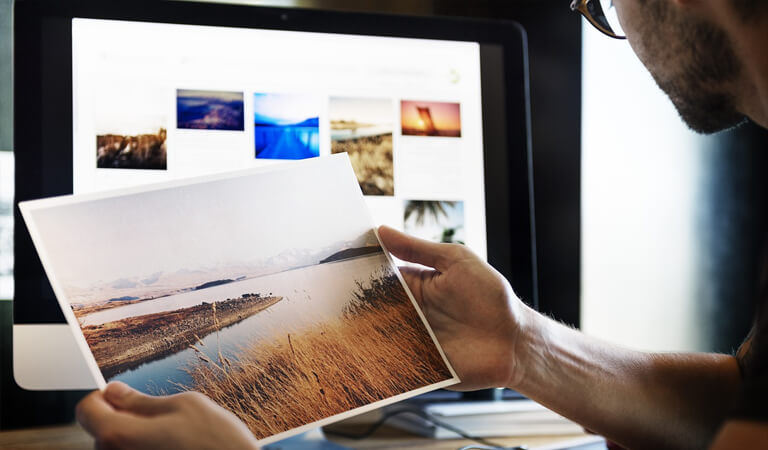 Help customers achieve their business objectives by providing right mix of best in class technical & management practices to deliver innovative world class IT Services & Solutions.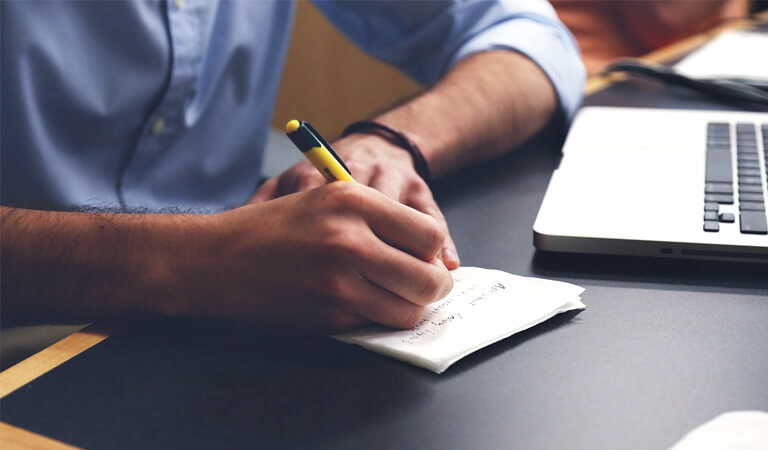 Delivering exceptional business value to clients is the primary goal. Innovative and Simple, yet effective solutions. Result oriented and high quality service. Cost effective pricing with Dedicated Resources. Low turn around time.
Services
Spider Smart's professional services enable you to get the most out of your OpenText, SDL, Lucidworks solutions and can cover you from project inception all the way to maintaining your deployed solution, depending on your organization's unique requirements. We provide services to create mobile apps on Android and iOS platforms.
Technology
Our belief is that technology should deliver positive business-level outcomes. We are continually on the forefront of existing, new (and emerging) search technologies and the application of AI and Machine Learning.
Web
---
OPENTEXT WEM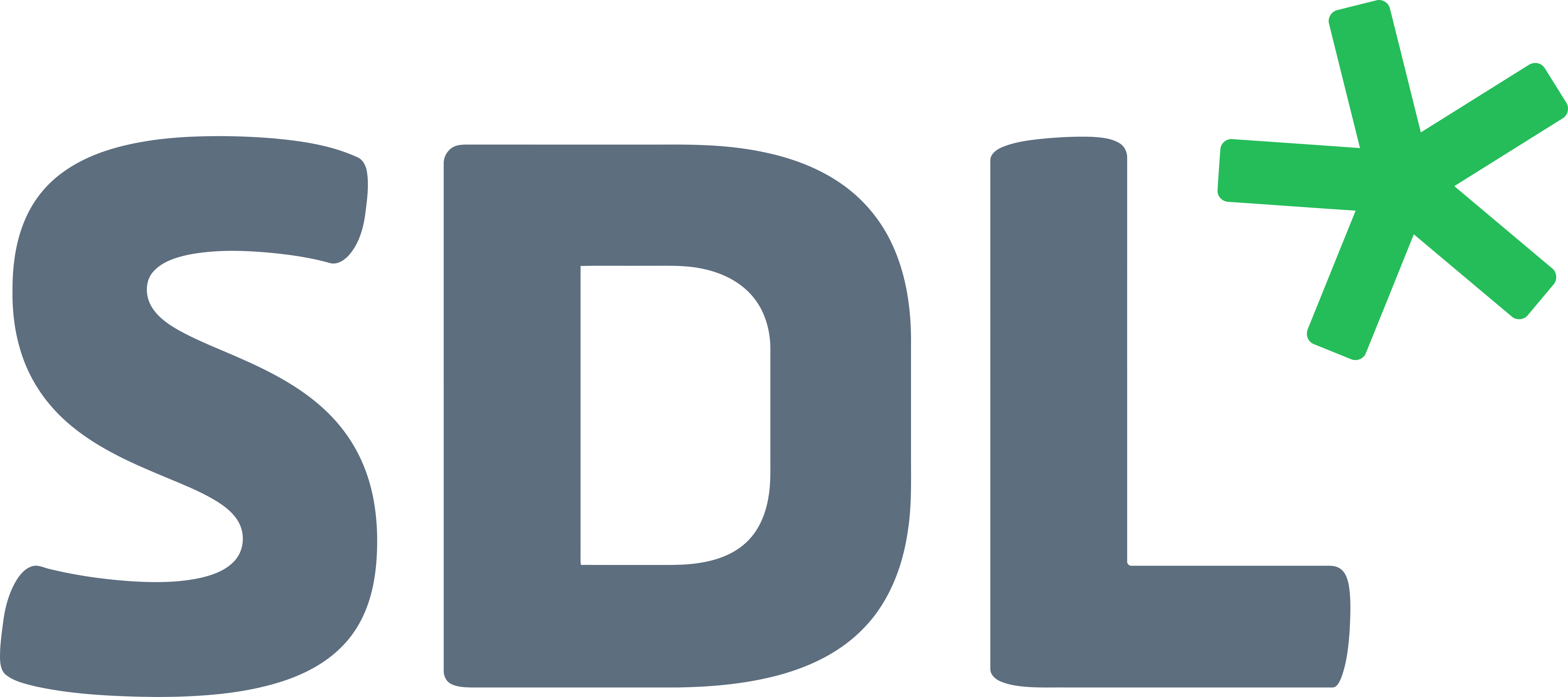 ---
SDL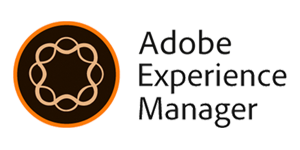 ---
Adobe Experience Manager
Enterprise Search Platforms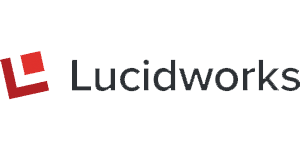 ---
LUCIDWORKS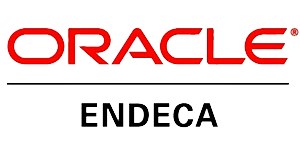 ---
Oracle Endeca Guided Search & Experience Manager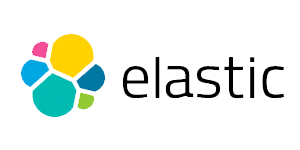 ---
ElasticSearch
Enterprise Content Management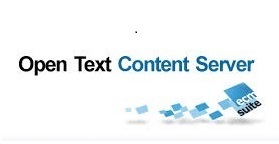 ---
OPENTEXT CONTENT SERVER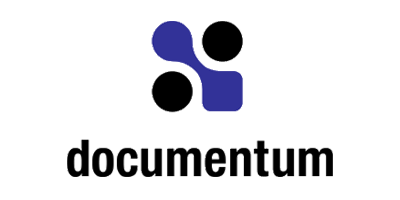 ---
OPENTEXT DOCUMENTUM

---
MICROSOFT SHAREPOINT